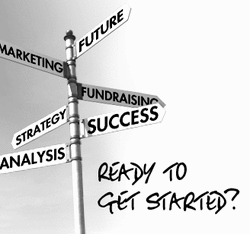 You're on your way to partnering with the number one natural nutrition company in the United States to help you reach those fundraising goals!


There is absolutely no cost to sign up. No hidden fees. No penalties. Cancel at anytime. We provide all of this in writing.


We respond to all requests within 24 hours. We will make an appointment that is convenient for your schedule, either in person or to provide a virtual presentation on getting signed up and getting on the Fundraising FastTrack.


With a 100% product satisfaction guarantee, no cost setup or maintenance fees, industry leading support and the full backing of one of the most reputable charitable companies in the US, the only thing you have to lose is time by waiting to sign up!



---